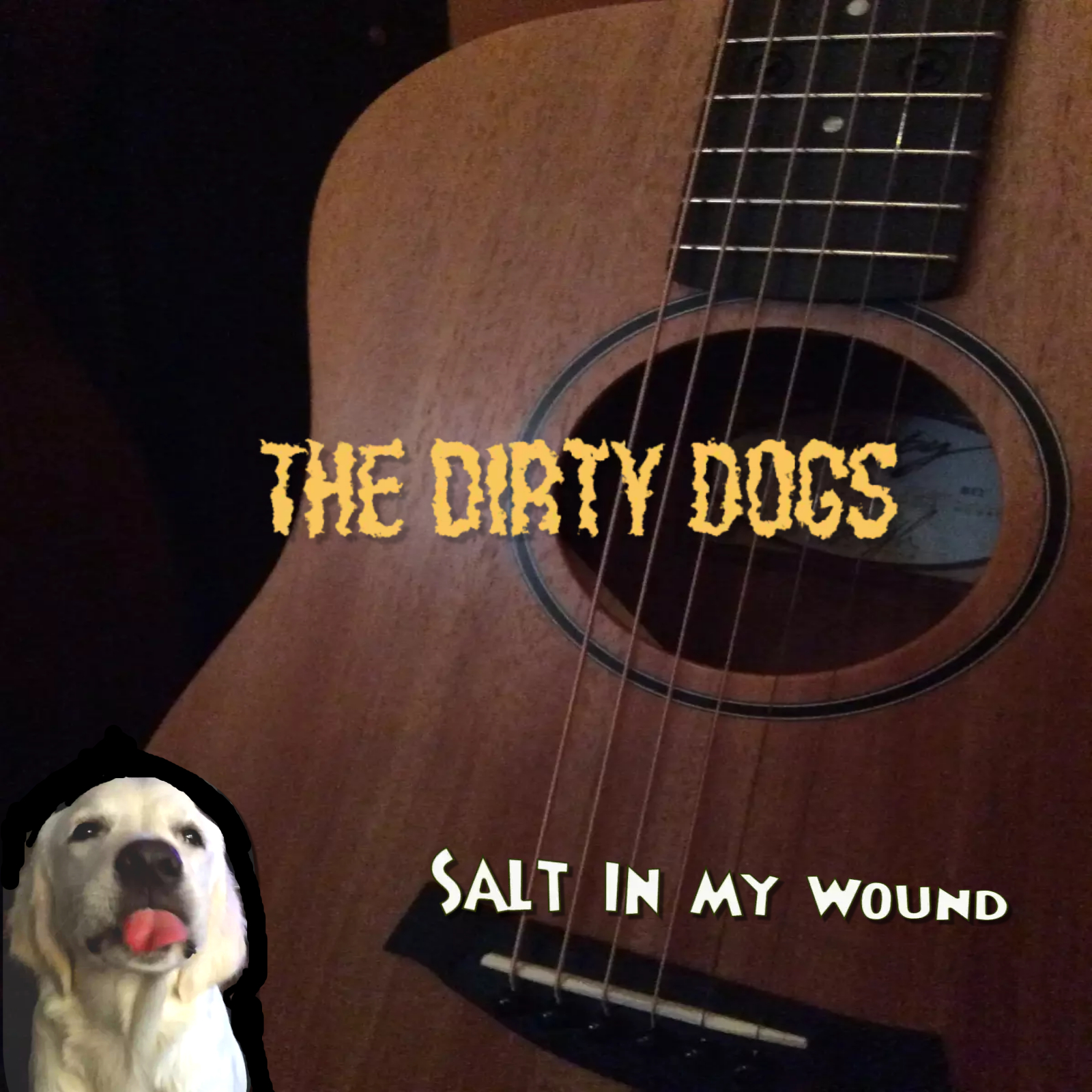 NEW RELEASE
   Salt In My Wound   
We tried an acoustic blues ,                                                                                                                                                         it's  a deep south  'strumming on the porch'  kind of song
 -----------------------------------------------------------------------------------------
 In studio ,  writing,   finalizing songs,   releasing some as we go ;       
 rock, country, blues, reggae, ballads;           
 if we can hum it we'll try it ..        
 Most songs listed on our site are available on Apple Music, Spotify, Tidal and more ....
-----------------------------------------------------------------------------------------                                                                                              
Hello everyone, welcome to our site.  We are songwriters based in the Toronto area - we get out there and play the occasional festival, charitable benefit or a favourite local live music venue. The seedier places may have character, but you can't keep an eye on your car and play guitar at the same time..we've tried. 
Our main focus is writing songs, working in the studio and pursuing licensing/sync opportunities within the music industry.
Our music is rock, country, some blues here and there ....  we have a couple of tracks in progress that are heavy on beats, so we don't really want to be painted in a corner.  
We have many songs in progress and we will release them as we go along. As everyone knows this is a transitional time for the music industry, so releasing another full CD may not be the way to go, but we are open to it.  
We can be heard frequently at various online radio stations that stream independent artists.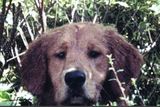 The name 'The Dirty Dogs' was first established around 1999 .. it was named in honor of our great dog Jessie, the golden retriever that had a taste for spicy food and loved music, especially blues for some reason.  Every Friday night was and still is rehearsal night ; he would sit in the room between us , chewing on something but would look up and stare at you if you made a mistake ..   he knew the material very well and wasn't above letting you know you were a disappointment on that particular take. Neither one of us wanted to be on the receiving end of that, so in hindsight we developed a great work ethic. 
Music links are on this page, have a listen or get a track for your collection -  for any way you enjoy music.
Check back frequently for updates - we thank everyone for their support.
We keep at it because we love it, which is the best reason to keep on doing anything. 
The Dirty Dogs
David Henry:  guitar, vocals
Joe Tavares:  bass,  vocals
MARCH 2023
----------------------------------------------------------------------------
Twitter and Instagram:  @getthedoggie                TIKTOK :     @getthedoggie4   
 YouTube:   The Dirty Dogs Music